Podcast: Play in new window | Download
Coming on September 9, 2008: An In-Depth Interview With Canadian Playwright Vern Thiessen. Vern's plays have been performed internationally. He is the author of the Governor General's Award-winning play Einstein's Gift. Some of his other plays include Vimy, Shakespeare's Will, and Blowfish.
As promised, here is part two of Secrets of the Actor, a series of interviews with actors talking about how acting has influenced them and enriched their lives.
This episode features Yemie Sonuga, James MacDonald, and Lary Benson.
Photo Gallery for Episode 8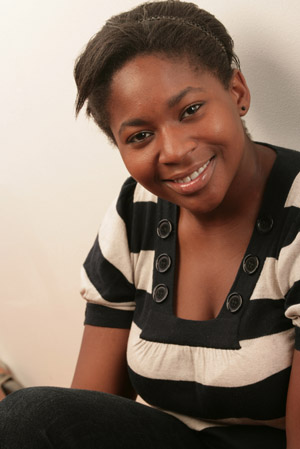 Yemie Sonuga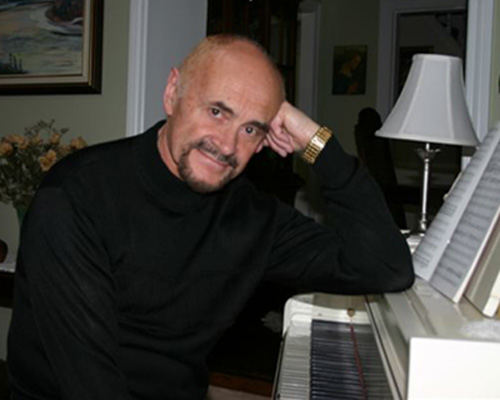 Lary Benson