Download this episode (21.8 MB)

Podcast: Play in new window | Download
Secrets of the Actor will be presented in two parts. Part 2 will be released in the next couple of weeks. Part 1 features 3 Canadian actors talking about how the art of acting has enriched their lives and given them special insights into life. The discussion also focuses on the role that actors play in society and what they try to bring to their audiences.
Featured on this episode are Michele Brown, Timothy J. Anderson, and Cory Christensen. Part 2 will feature James MacDonald, Yemie Sonuga, and Lary Benson.
Acknowledgements
Special thanks to Podcasting Consultant Adam Weiss for helping me with the hairy technical problems inherent in moving to a new feed address and web site. He was very generous with his time, and gave me a lot of thoughtful advice.
Check out his web site at www.podcastconsultant.net
I also want to thank Derek Gomez for his help with the redirect of the feed.
Photo Gallery for Episode 7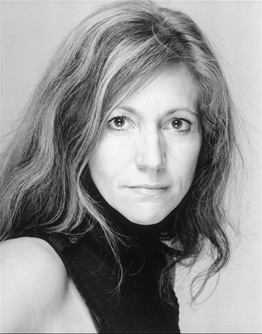 Michele Brown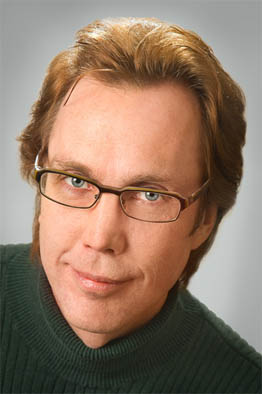 Timothy J. Anderson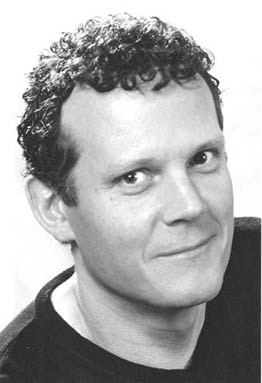 Cory Christensen